Family Law
Court Legal has extensive experience in Family Law matters whether property settlements or parenting or both and we can also advise you on financial agreements and divorce. Whether you are married, de facto or a same sex couple, come and speak to our Family Law expert, Rossana Court, who will look after you with care and compassion.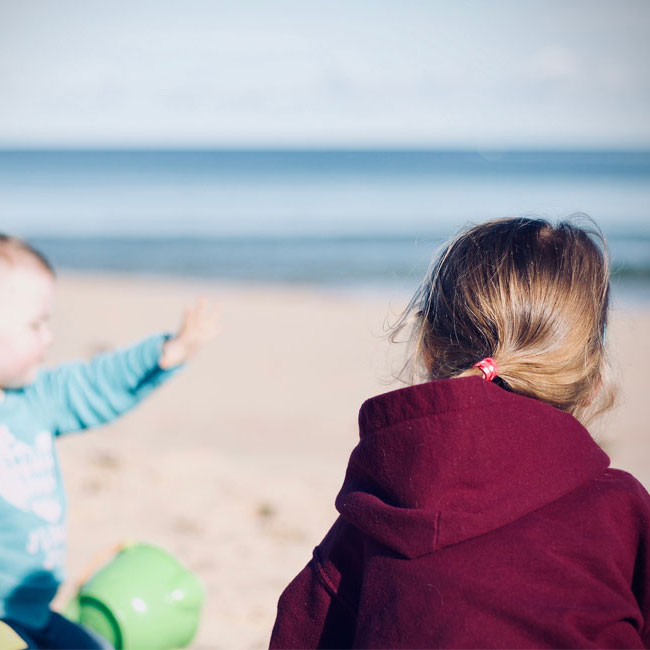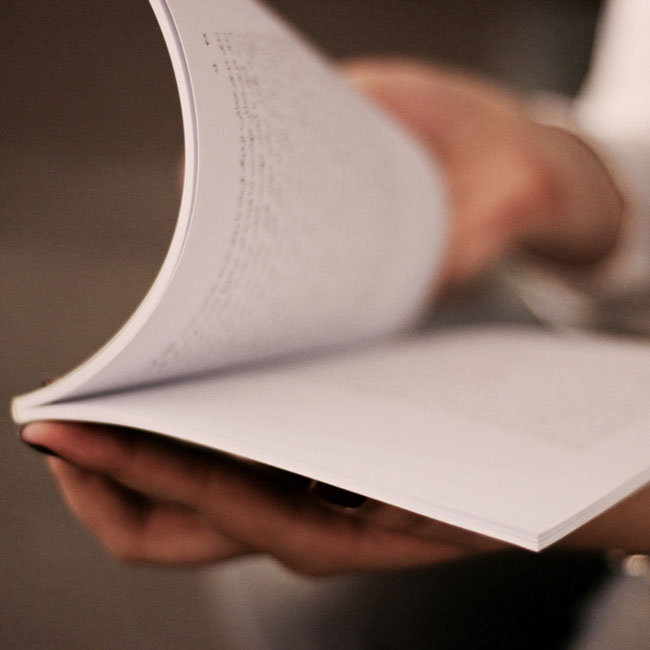 Estate Law
Court Legal provides expert legal services in all areas of Estate law, including the preparation of Wills, Powers of Attorney and Enduring Guardianships as well as applications for Probate and Letters of Administration. If you wish to challenge a Will or bring a Family Provisions claim, our expert Estate lawyer, Rossana Court, can assist you in a professional and cost effective manner.

Property Law
Court Legal provides an extensive range of services in all areas of Property Law, including conveyancing, leasing and other property transactions. We are compliant with all aspects of e-conveyancing. Our experienced Licenced Conveyancer, with the support of our property lawyer, will look after you from start to finish, promptly and efficiently.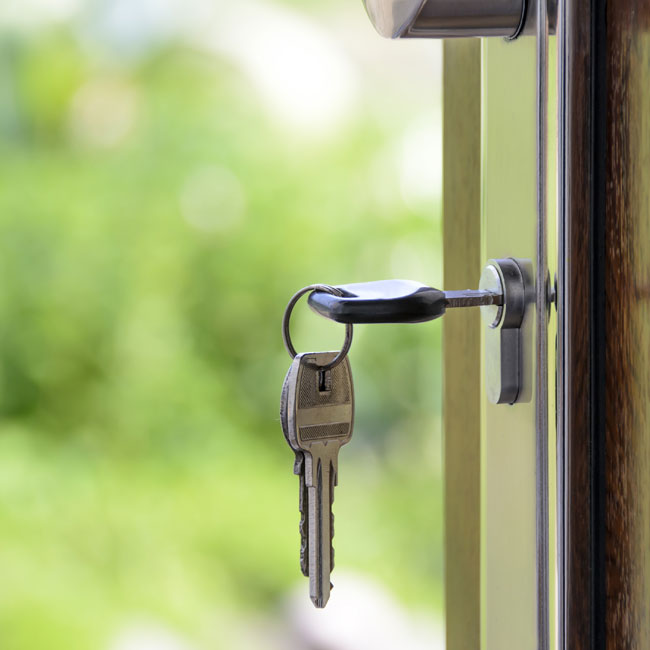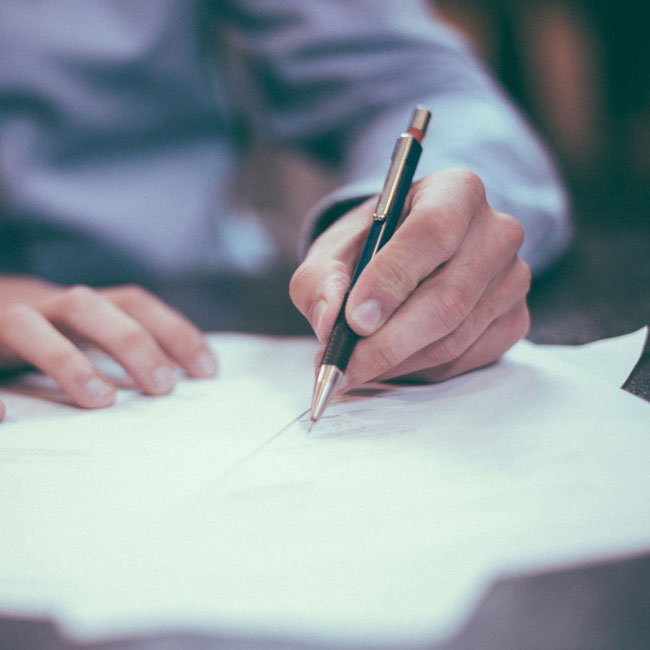 Injury Compensation
We understand that making a compensation claim can be a very confusing and stressful process. Our expert Compensation Lawyer, Adam Court, is a Personal Injury Accredited Specialist with the NSW Law Society. He will provide you with personalised care and the highest level of skill and expertise.
Our clients are our priority.
We will be there
for you.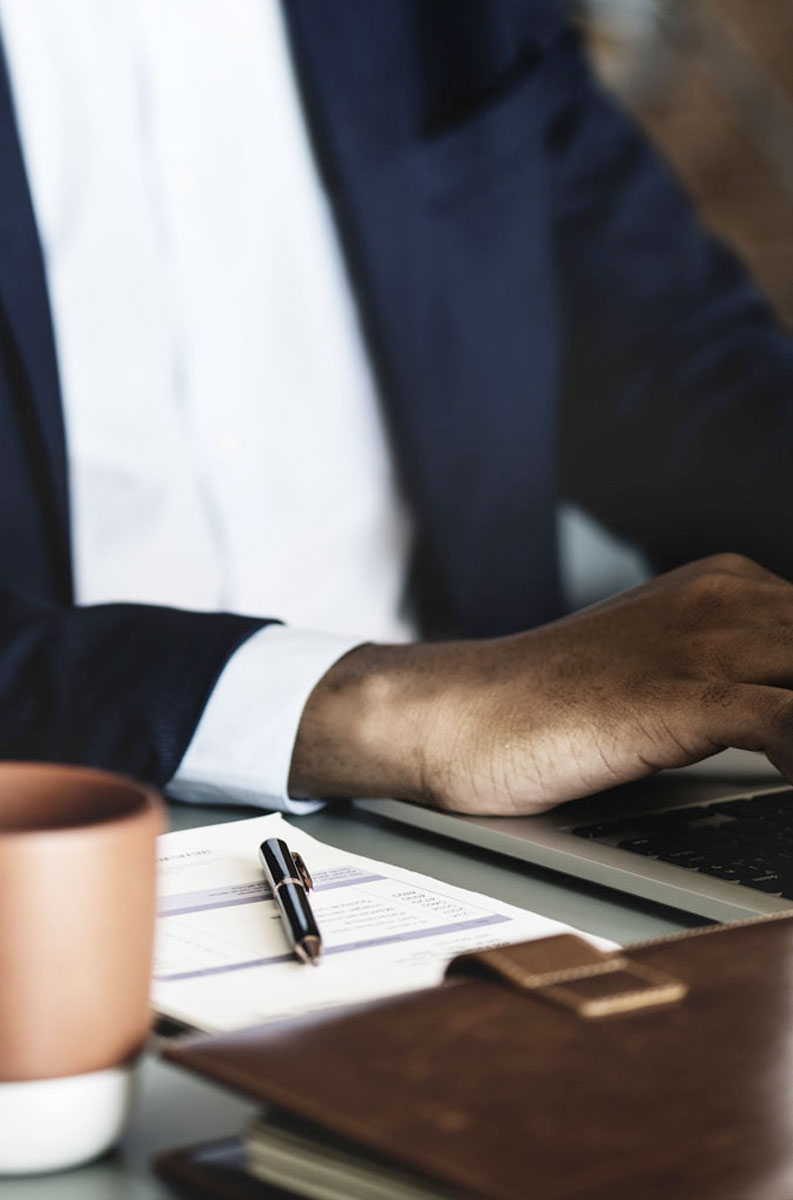 Who we are
Court Legal specialises in the four main areas of Law, Compensation, Family, Estate and Property Law. These are our main areas of focus. That is why we are able to provide highly skilled legal assistance.
Adam Court, is an Accredited Specialist in Personal Injury Law with the Law Society of New South Wales with over 30 years' experience.
Rossana Court specialises in Family Law and Estate law and a practising lawyer with over 30 years' experience.
We provide the quality and highly skilled services of a licenced conveyancer who also has over 30 years' experience.
Our team will also advise and prepare your Wills, Powers of Attorney and Enduring Guardianship documents.
We have offices conveniently located on the Northern Beaches, North Sydney, Parramatta and Penrith and can arrange to meet with you at any of our offices.
Court Legal aims to provide effective and positive outcomes in a cost effective manner. This firm has been providing quality services to our clients since 1964.
Whatever legal assistance you need, we are here to help you and to give you honest and straightforward advice, in language you can understand.

Expert legal
advice
Reliable &
efficient services
Obligation free
consultations

No win no fee
in most cases